Welcome to our
Annual Walking Festival 2014
12th – 14th September 2014.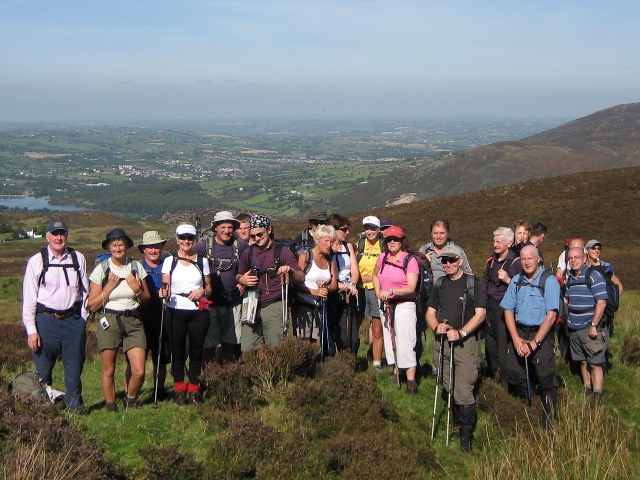 The festival brochure is available for download from this link.
What makes our festival so good? – Is it the friendly welcome and good company, the magnificent walks or the lively Blister Ball?
Why not come along to this year's festival and find out what makes the Wee Binnian festival so special?
Join the Wee Binnian Walkers for a weekend of walking and craic at this year's festival from 12th – 14th September 2014, based at the Killeavy Football Club, Newry, Co Down.
- Killeavey Football Grounds. Friday @ 12.00pm – Saturday & Sunday @ 8.45am..    
( Click here for location on map. )
Newsletter
  Please click September Newsletter  for the latest newsletter.